Cardiovascular Health Specialists
When Heart Valves Don't Work Correctly
With heart valve disease, one or more of the valves in your heart doesn't work correctly. Your heart has four valves that open and close to keep blood flowing in the correct direction- when these valves are not working correctly, health concerns may arise. The type of treatment needed and deciding the appropriate next steps depend on the heart valve affected and the severity of the disease.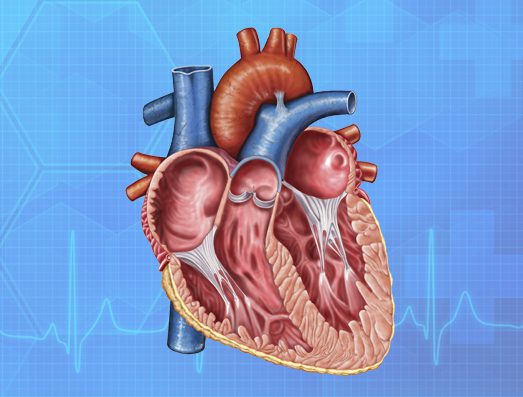 Valvular Heart Disease Information
Your heart consists of four heart valves that open and close each time your heart beats. If these valves do not open and close properly, blood flow to the rest of your body could be disrupted. A potential heart valve concern symptoms include heart murmurs, fatigue, shortness of breath, swelling of your ankles and feet, dizziness, fainting, and irregular heartbeat. Our licensed physicians can provide an accurate diagnosis and determine what is causing your symptoms.
Risk Factors of Valvular Heart Disease
One may be born with heart disease, but it is also possible for it to occur later into adult life due to infections and other heart conditions. Risk factors of valvular heart disease include:
Old Age

History of Heart Infections

Heart Disease

History of Heart Attacks

High Blood Pressure

Congenital heart disease
We're the Valvular Heart Disease Experts
If you have valvular heart disease or think you may be at risk for this type of disease, our team at Carolina Cardiology Associates will provide the best plan of action to treat the condition. We are dedicated to providing top-notch services when it comes to treating heart disease. Feel free to reach out to us if you have any questions about valvular heart disease. We have locations in Rock Hill, Fort Mill, and Lancaster.