Cardiovascular Health Specialists
Patient Resources at Carolina Cardiology Associates
At your first visit with Carolina Cardiology Associates, a Cardiologist you will get a thorough review of your medical history, including an assessment of risk factors for coronary artery disease. Blood pressure, heart rate and an electrocardiogram will be obtained. The cardiologist will review the results with and answer all your cardiac questions or concerns.
Your Heart is in Good Hands with Us.
Frequently Asked Questions
What types of heart disease requires surgery as treatment?
Coronary Artery Disease most often requires surgery and can result from a build-up of plaque from cholesterol. Valvular Heart Disease is when heart valves are abnormally formed or damaged by infection, so corrective surgery is necessary. Congenital heart disease can occur in childhood or adulthood and requires surgery to treat. Aortic aneurysms and heart tumors also need to be corrected or removed surgically.
How long does surgery recovery usually take?
While specific recovery times vary with each patient and procedure, patients can usually leave the hospital 4 to 5 days after surgery, with full recovery time taking an average of six weeks.
Why does a doctor order a stress test (or EKG)?
The test is performed to determine the likelihood of having coronary artery disease, identify abnormal heart rhythms, evaluate how effective your current treatment plan is, and determine a safe exercise program.
How can sleep studies detect heart problems?
While sleep studies may not uncover heart problems directly, undetected sleep disorders can lead to heart problems. The results of a sleep study can detect a heart-related issue early, which can make a big difference in treatment and recovery time.
Are the dyes used in contrast tests harmful?
In very rare cases, the dye used in kidney contrast tests can cause CIN disorder; however, only 2% of people develop this. Most of the time, dyes used in these and other tests have no negative effects on the body.
How is the tilt table test done?
The tilt-table test, used to uncover the cause of fainting, involves placing a patient on a table with a foot support, then tilting the table upward. It may start in a horizontal position and be tilted to a vertical one, recording the patient's blood pressure, pulse, and any symptoms during the test. Depending on the results, the patient may be admitted to the hospital for further testing. The person may feel lightheaded, nauseated, sweaty, or weak during the test, and these symptoms can help determine the cause of an episode of unconsciousness.
For your convenience, we have the New Patient Form, Contact Information Form, and the Patient Consent Form available here. Please click on the PDF links below to download them, fill them out, print them, and bring them with you to your appointment. By filing out these forms ahead of time, it may expedite your visit to the office.
The American Heart Association (AHA) is a great resource for implementing straightforward, easy to follow dietary recommendations to keep your heart healthy and maintain a healthy weight.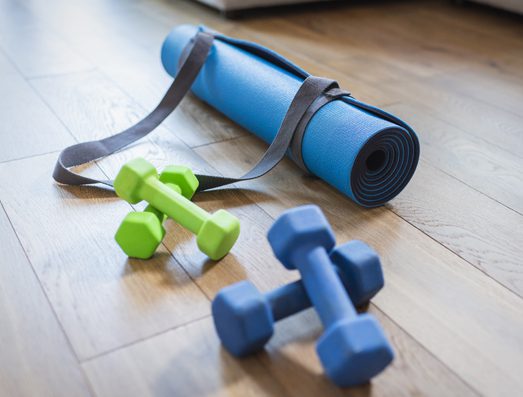 Heart Healthy Weight Loss
Regular physical activity can help you maintain your weight, keep off weight that you lose and help you reach physical and cardiovascular fitness.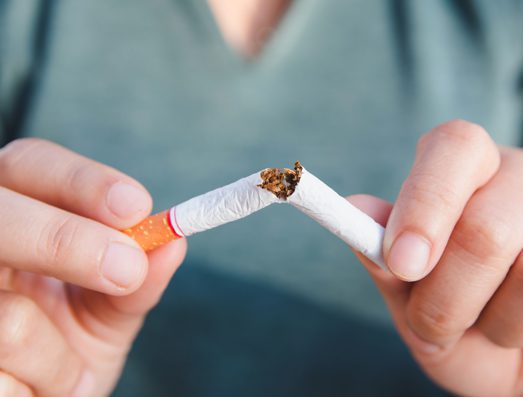 Quitting Smoking
Don't smoke, vape or use tobacco or nicotine products. Try to avoid secondhand smoke or vapor as well.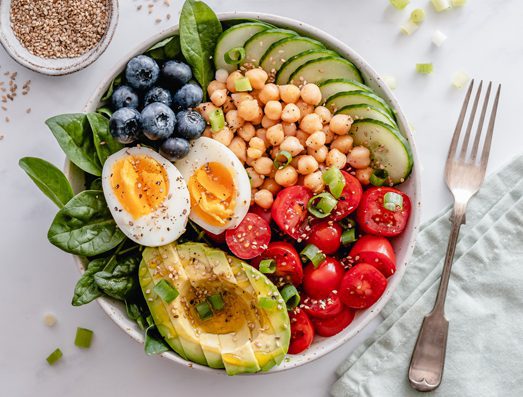 Heart Health Tips
Regular exercise, weight maintenance, and a healthy diet go a long way towards a healthy heart.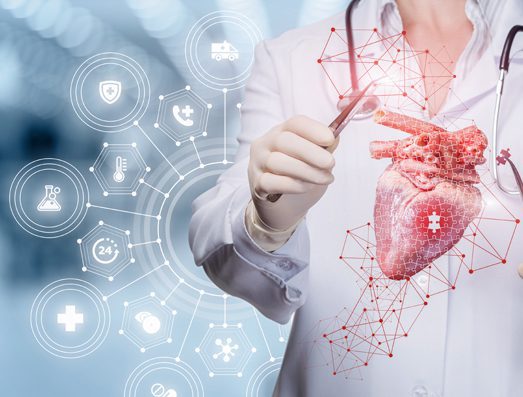 Cardiovascular Studies
The team at Carolina Cardiology Associates is highly skilled in the scientific methodology, standard of care, and ever-changing regulatory requirements that are necessary to bring drugs and devices that treat or prevent heart disease to market.
Exercise & Weight Control
Excess pounds harm the heart. Ask any cardiologist, and they will tell you one of the best ways to protect the heart is to lose extra weight. Why is this the case?
Additional pounds lead to insulin resistance in a person. This can bring about a dangerous cycle, as the body secretes more insulin when a person gains weight. This insulin then leads to the body storing more fat and a person will often find they receive a diabetes diagnosis. Any person with diabetes is almost three times more likely to suffer a stroke or heart attack.
Furthermore, a person's weight affects their blood lipid levels. As an individual's weight increases, their LDL and triglyceride levels also increase. At the same time, beneficial HDL cholesterol levels decline.
Another problem commonly seen in individuals who are overweight is sleep apnea. A person suffering from this condition stops breathing when they sleep. In fact, a person might stop breathing hundreds of times in eight hours. Sleep apnea raises the person's risk of heart attack or death by 30 percent. Men and women who fail to get enough sleep find they feel hungry more often, they gain weight because they snack throughout the day, and they struggle to achieve or maintain a healthy weight level.
Smoking is bad for a person's health in many ways. A person who smokes has a much higher risk of heart disease than those who have never smoked. Furthermore, their risk of death is two to three times higher. The more cigarettes a person smokes, the higher their risk. Smoking cessation medications benefit men and women who struggle to kick this habit and are safe to use.
Make lifestyle changes today and see improvements to your health. If you struggle to lower your risk of heart disease, talk to your cardiologist. They'll help you come up with a plan that works for your unique situation.
People who eat a lot of unhealthy processed foods tend to be overweight. Obesity is another risk factor for heart trouble. Obesity may cause hypertension because an overweight body needs more blood to supply oxygen and nutrients. If you are overweight, one of your priorities should be to get your weight under control. Simply eating a healthier diet and maintaining an exercise routine could make a big difference. If you have trouble losing weight, talk to your doctor or nutritionist about creating a diet and exercise plan. If you have been diagnosed with coronary issues or any cardiovascular condition, it's important to consult your cardiologist before you begin an exercise program.
Learn about our history in becoming one of the most advanced cardiovascular health care centers in the Rock Hill, South Carolina area. Our extensive video library is where you can listen to patient testimonials and see our team of physicians on a more personal level before meeting them in the office.
We accept all insurance. If you do not see your insurance listed, please call our office at 803-324-5135 and someone can confirm our participation with your plan.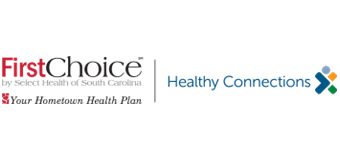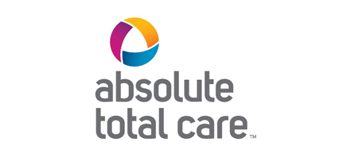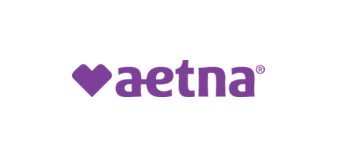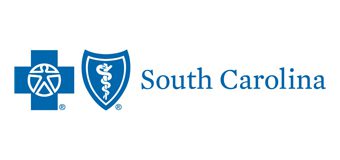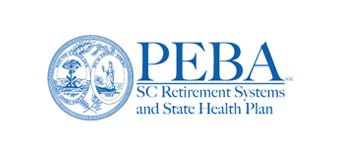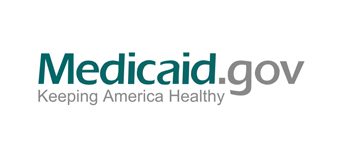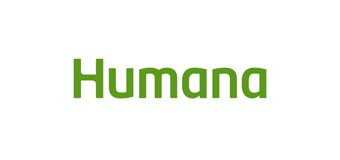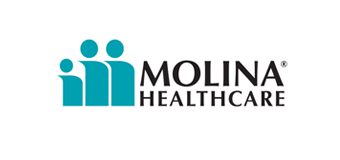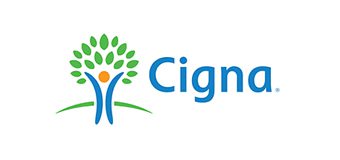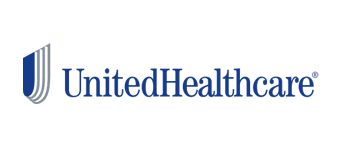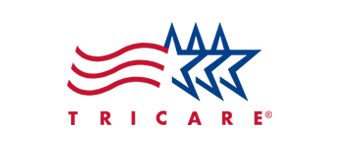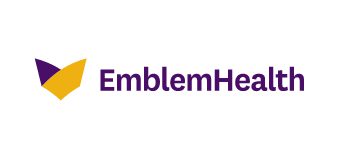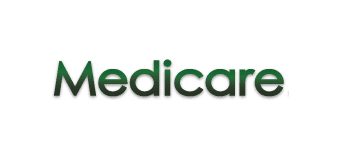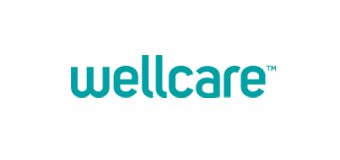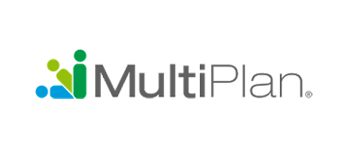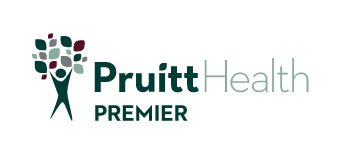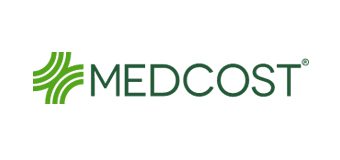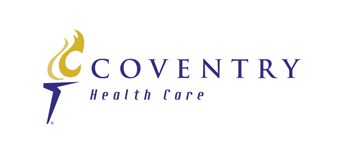 We Can Guide You To Better Heart Health
Our skilled physicians and knowledgeable team members will help our patients better understand heart health through useful tips  and ongoing cardiovascular studies. To learn more, contact us for an appointment and we will help you take better care of your heart.