Cardiovascular Health Specialists
Cardiovascular Diagnosis & Treatment Rock Hill, SC
We Offer a Wide Range of Cardiovascular Services
At Carolina Cardiology Associates, we offer a wide range of services to meet your cardiovascular health needs. From observing how you sleep to conducting diagnostic testing, our team of physicians will ensure that you are getting the best possible treatment plan for your heart issue. Our primary location is in Rock Hill, but we also have Fort Mill and Lancaster locations.
Your Heart is in Good Hands with Us.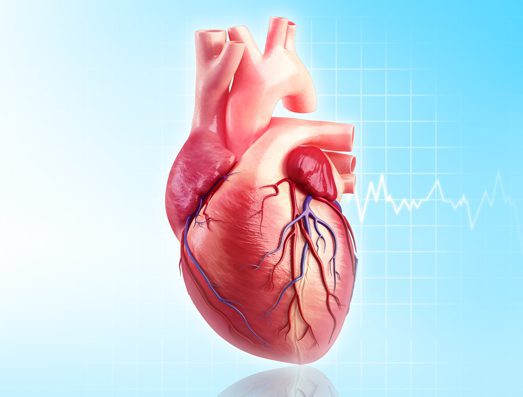 General Cardiology
General Cardiology consists of testing and risk assessment of congenital heart defects, possible diseases, and heart failures. Don't hesitate to reach out to us to take advantage of our general cardiology services if you suspect you have a heart problem or think you may be at risk for heart disease.
Non-Invasive Testing
Non-invasive testing consists of treadmill stress tests, EKG, and EEG. Our non-invasive testing services can help indicate possible heart problems. Contact us today to have non-invasive testing conducted.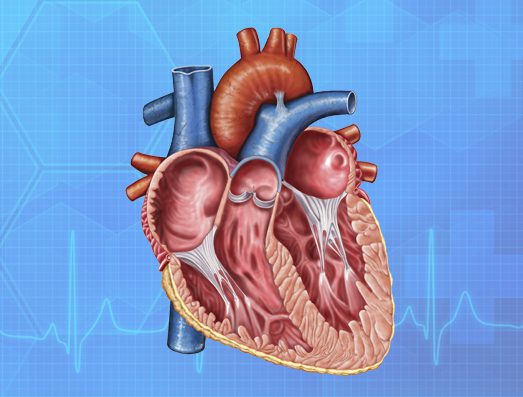 Valvular Heart Disease
Valvular heart disease is characterized by damage to or a defect in one of the four heart valves. Our team of physicians can set up the right treatment plan to treat valvular heart disease. Reach out to us for more information about our valvular heart disease services.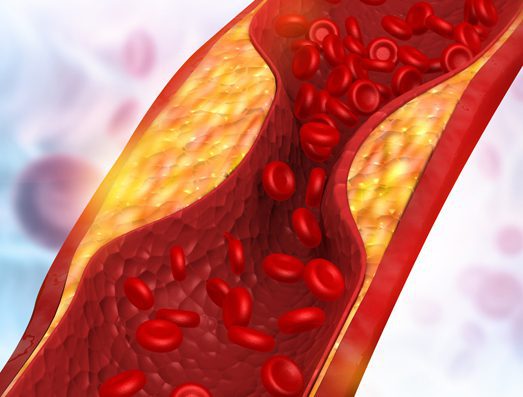 Coronary Artery Disease
Coronary artery disease occurs when the arteries that supply blood to the heart muscle become hardened and narrowed. Our team of heart doctors takes the right course of action to treat coronary artery disease. If you are suffering from coronary artery disease, don't hesitate to contact us today.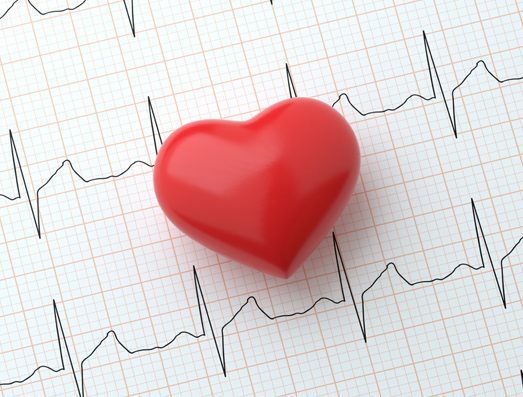 Cardiac Arrhythmia - Afib
Cardiac arrhythmia is a problem with the rate or rhythm of the heartbeat.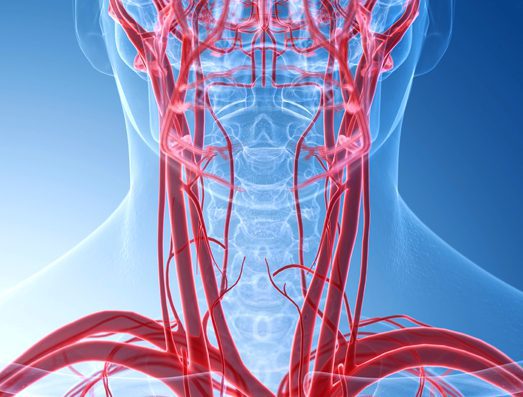 Carotid Artery Disease / Stroke
Carotid Artery Disease refers to conditions that involve narrowed or blocked blood vessels to the brain, which can lead to a stroke.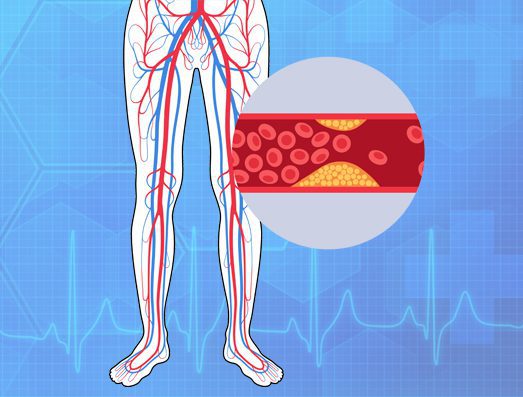 Peripheral Artery Disease (PAD)
Peripheral artery disease is a circulatory problem in which narrowed arteries reduce blood flow to the limbs, often the legs.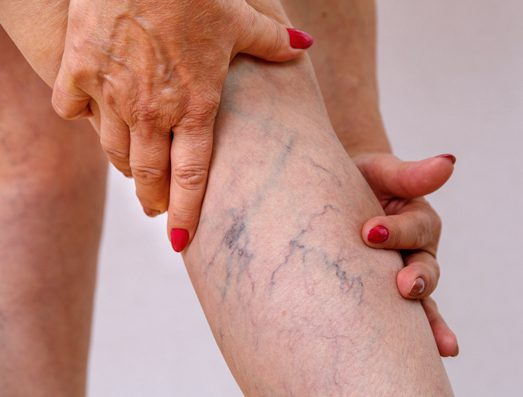 Venous Disease
Venous Disease is a condition that occurs when the venous wall and/or valves in the leg veins are not working effectively, making it difficult for blood to return to the heart from the legs. Our team of doctors can help treat venous disease and lessen the symptoms. Feel free to contact us today to learn more.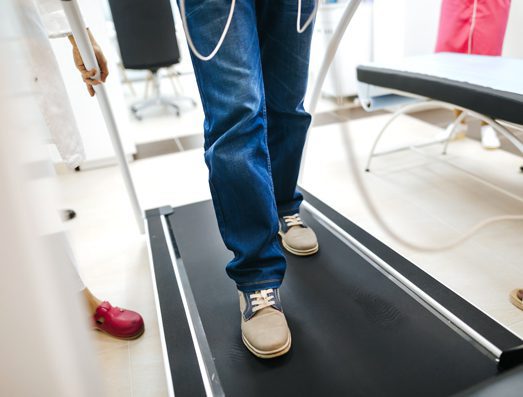 Advanced Cardiac Rehab
We offer Advanced Cardiac Rehab and work directly with patients to provide the information and support needed to make and maintain lasting lifestyle changes. Contact us today to learn more about our advanced cardiac rehab services.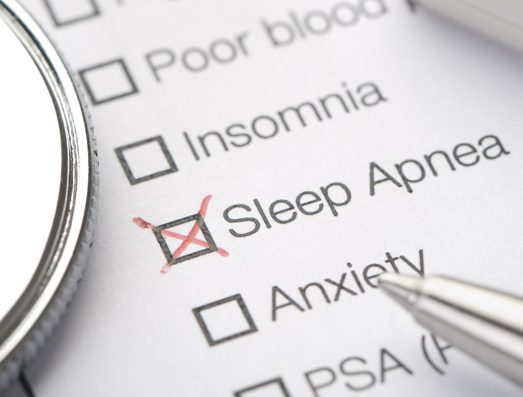 Sleep Medicine
Sleep medicine is the study of rare and common sleep disorders. If you find yourself having trouble sleeping, sleep medicine may be a solution to explore. Contact us to learn more about how sleep medicine can help you get a better night's sleep.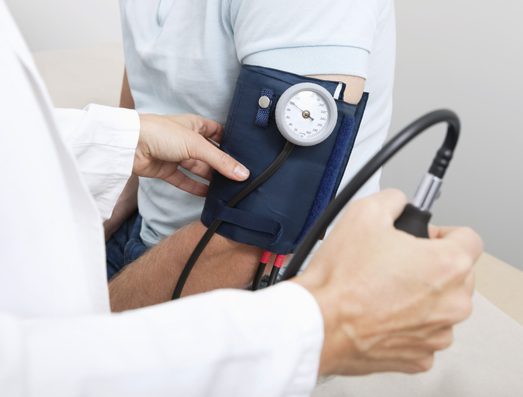 Pulmonary Hypertension / Congestive Heart Failure
Pulmonary hypertension is a type of high blood pressure that can lead to Congestive Heart Failure. This heart weakness leads to fluid buildup in the lungs and surrounding body tissues. Our team can help effectively treat pulmonary hypertension. Reach out to us to find out how we can help you.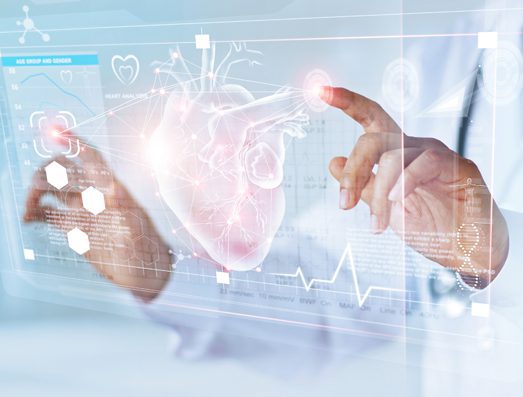 Future of Heart Disease
As Cardiology grows, there will be more ways to prevent heart issues and treatments for them. We take pride in staying up-to-date on the latest heart disease news and technology. You can trust our team to always provide reliable information and services.
Contact the Heart Experts Today
No matter which heart condition or concern you may have, our team of heart experts at Carolina Cardiology Associates is here to help you in the best way possible. If you have any questions, feel free to contact us. We will gladly assist you. We look forward to hearing from you soon.