Cardiovascular Health Specialists
Pulmonary Hypertension / Congestive Heart Failure

Several Factors Influence Heart Failure
Congestive heart failure happens when the heart muscles weaken or don't move blood through your heart correctly. Coronary artery disease, high blood pressure, and other cardiovascular diseases may cause heart muscles to weaken and increase the risk of heart failure. Because several factors can influence pulmonary hypertension and heart failure, it is important to talk with your doctor and develop a treatment plan.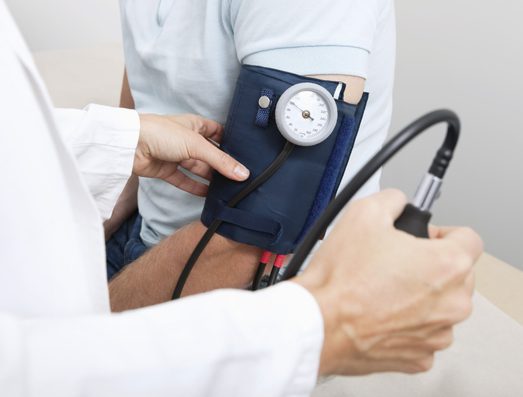 Pulmonary Hypertension / Congestive Heart Failure

Get On The Right Path For Lower Risk
If you suspect that you are at risk for pulmonary hypertension or congestive heart failure, reach out to our team at Carolina Cardiology Associates today. We can set you up on the right path to lower your risk or treat your condition if diagnosed with any heart condition. Our primary location is in Rock Hill, but we also have Fort Mill and Lancaster locations.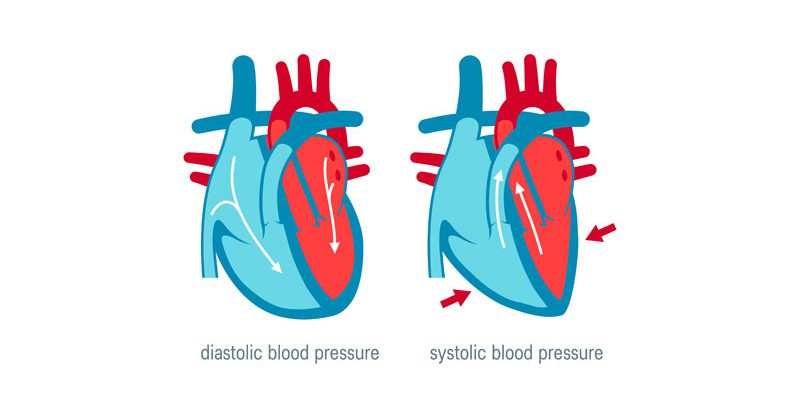 Pulmonary Hypertension / Congestive Heart Failure Information
Congestive heart failure is characterized by shortness of breath, fatigue, chest pain, irregular heartbeat, and severe or minor symptoms. Pulmonary hypertension presents similar symptoms and can lead to heart failure in extreme cases. Treatment for congestive heart failure and pulmonary hypertension usually includes lifestyle changes, medication, and surgery in some cases.
Contact the Experienced Heart Doctors
If you believe you are experiencing heart failure, chest pain, severe weakness, rapid or irregular heartbeat, or sudden and severe shortness of breath, seek medical attention immediately. Our team of heart doctors is here to help. With years of experience treating pulmonary hypertension and congestive heart failure, you can rest assured that you will receive the best possible treatment. Contact us today to get the proper treatment for your heart condition.