Cardiovascular Health Specialists
Heart Disease Requires a Skilled Specialist
Cardiologists specialize in diagnosing and treating conditions related to the cardiovascular system (which includes conditions of the heart and blood vessels). Cardiologists can also tell you more about your various risk factors for heart disease and overall health.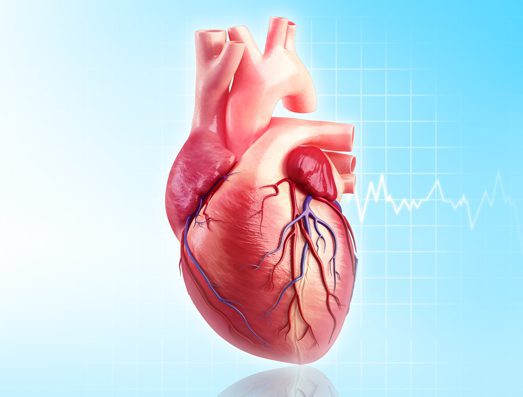 General Cardiology Information
Heart disease is a complex heart condition that requires a skilled specialist. The initial heart or vascular disease diagnosis typically begins with your primary care doctor, who then gets you in touch with a cardiologist. The cardiologist runs various tests to determine your condition and what treatments are best to achieve better health. If surgery is necessary, a referral to a cardiovascular surgeon may be required. Because cardiology is a complex field, many cardiologists specialize in different practice areas. Finding which specialist is right for you is critical in receiving the proper treatment.
General Cardiology Treatment
Our team of general cardiologists at Carolina Cardiology Associates provides treatment plans for various heart diseases using diagnostics and medication. General Cardiology includes conditions including:
Heart Attacks

High Blood Pressure

Angina

Coronary Artery Disease 

Valve Disease

And More
If you have a heart problem, please contact us today to get the quality of treatment you deserve. Our primary location is in Rock Hill, but we also have Fort Mill and Lancaster locations. We look forward to hearing from you.