Cardiovascular Health Specialists
Diagnosing and Treating Cardiovascular Conditions
Cardiovascular disease encompasses a variety of conditions that can lead to an increased risk of heart attack, stroke, and death. It is also one of the leading causes of death in the United States, so it is crucial to understand the symptoms and if you're at a higher risk. At Carolina Cardiology Associates, our knowledgeable team is experienced in diagnosing and treating many cardiovascular diseases to help reduce patients' risk of severe complications and death. We are working to continuously improve our diagnosis and treatment methods to improve outcomes for every patient and catch cardiovascular conditions before they become serious.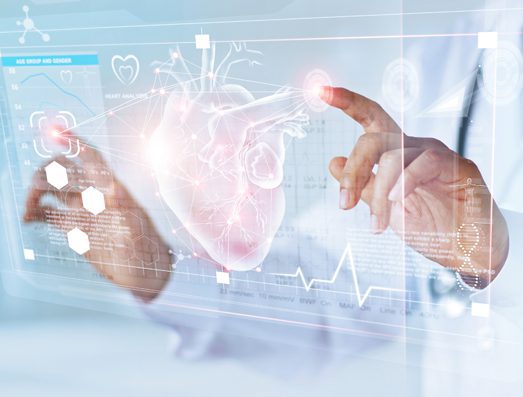 Cardiovascular Disease is Preventable
According to a 2010 study by the American Heart Association, cardiovascular disease is projected to increase by approximately 10% over the next 20 years, putting millions of adults at increased risk for heart attack, stroke, or death. However, cardiovascular disease is preventable. Education, treatments support, and lifestyle changes could significantly reduce the
risk for heart disease.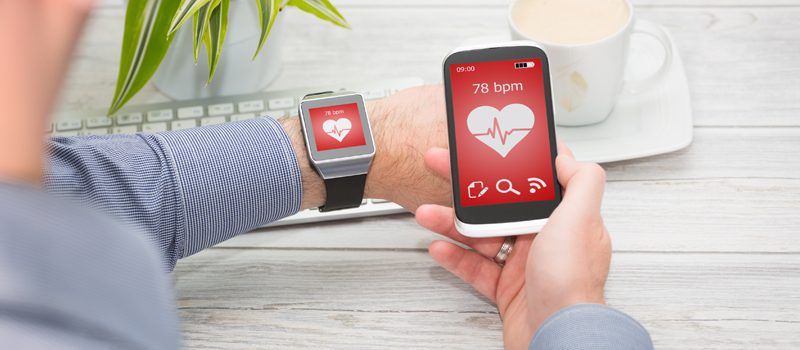 Future of Heart Disease Information
A proactive approach to cardiovascular diseases can help to provide early treatment and risk reduction for millions of people in the United States. We believe in a well-rounded preventative method to help patients identify their risks early to reduce their chances of developing cardiovascular diseases in the future.
Contact Us to Learn More About Heart Disease
Your heart is an essential organ of your body. Learning how to keep your heart healthy and putting the knowledge into action can help to prevent or lower the risk of heart disease. If you have any questions about cardiovascular health, don't hesitate to reach out to our team.
We look forward to hearing from you.