Cardiovascular Health Specialists
Cardiac Arrhythmia – Afib
Cardiac Atrial Fibrillation Treatment in Rock Hill, SC
Atrial Fibrillation (AFib or AF) is an irregular heartbeat or arrhythmia that can put you at a greater risk for blood clots, stroke, or heart failure. AFib can sometimes feel like your heart skips beats or cause nausea and lightheadedness. However, many people experience no symptoms, so it is important to have regular checkups with your doctor.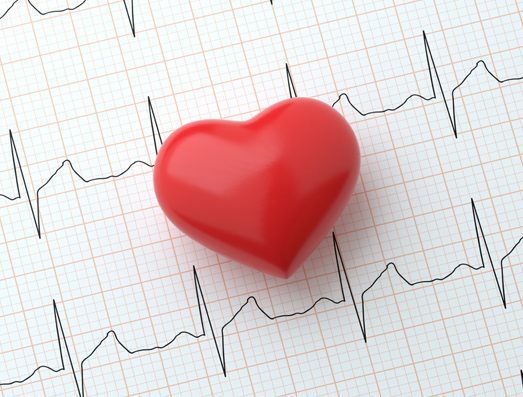 Cardiac Arrhythmia – Afib
Regular Checkups Are Important
Our team of experienced heart doctors will answer any of your questions and help determine if you need treatment is needed. Our services for cardiac atrial fibrillation are available in Rock Hill, Fort Mill, and Lancaster.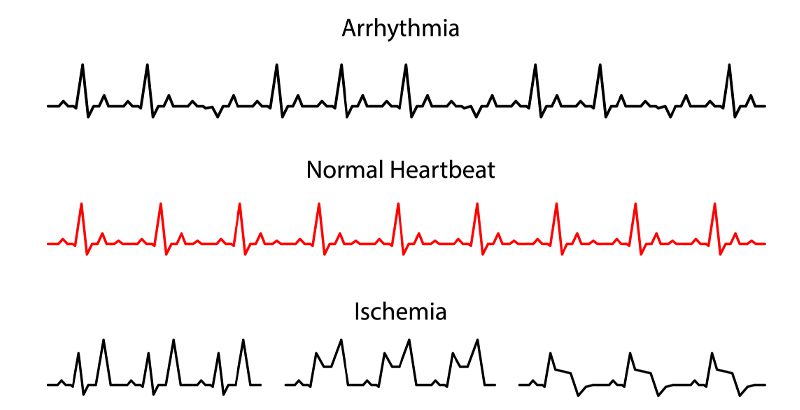 Cardiac Arrhythmia Information
During AFib, the atria (the heart's upper chambers) quivers and beats irregularly and can reduce your heart's ability to effectively move blood through the rest of your heart and blood vessels. While only a third of the patients with AFib experience severe symptoms, your blood clots and stroke risk significantly increase. Factors that can make you at increased risk of Atrial Fibrillation include:
Old Age

High Blood Pressure

Heart Disease

Regular Alcohol Consumption

Family History of AFib

Sleep Apnea

Athletics

Other Chronic Conditions: hyperthyroidism, diabetes, etc.
Coronary artery disease, if left untreated, can lead to a heart attack when the damage to the arteries causes complete blockage of the blood vessel. Contact our knowledgeable physicians today to learn more about coronary artery disease and determine if you could be at risk.
Seek medical attention immediately if you think you are having a heart attack.
Get the Treatment for Cardiac Atrial Fibrillation You Deserve
Our physicians have several years of experience treating patients experiencing cardiac atrial fibrillation. We take the proper steps to ensure our patients get the best possible treatment. Call Carolina Cardiology Associates if you believe you may be experiencing AFib or want to learn more about whether you're at risk.