Cardiovascular Health Specialists
Advanced Cardiac Rehabilitation
Educating Patients for a Healthier Heart
Cardiac Rehabilitation is often needed to improve your health and help you recover after a heart attack, heart surgery, or treat certain heart diseases. This type of rehabilitation typically involves a combination of exercise, lifestyle changes, and emotional support to help reduce the risk of further cardiovascular damage. Educating patients on keeping a heart-healthy diet and eliminating risk factors such as smoking and drinking alcohol are the cornerstones of cardiac rehab.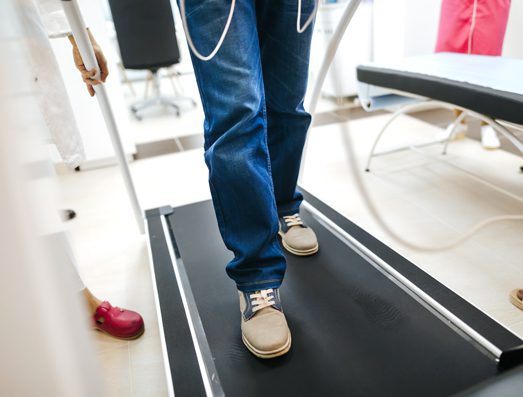 Advanced Cardiac Rehabilitation
Cardiac Rehabilitation Programs
Cardiac rehabilitation programs help treat existing heart disease and reduce the risk of heart attack, stroke, and death. Cardiac rehabilitation programs can also treat heart failure, coronary disease, and peripheral artery disease and help recover after angioplasty and heart or lung surgery.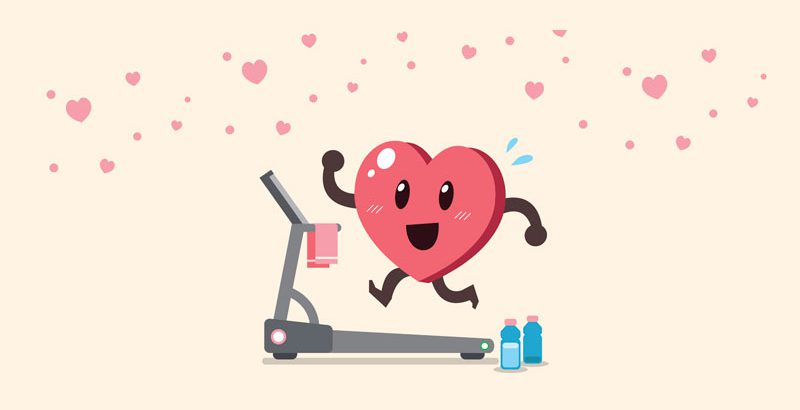 Advanced Cardiac Rehabilitation Information
Cardiac rehab will usually involve a preliminary evaluation of your physical health, limitations, and other conditions you may have. The assessment will help your rehab team develop a customized plan that is unique to you. There will also be personalized exercise, a diet plan, and education programs to help you create a healthy lifestyle after rehabilitation. There will also be continuous support from our team throughout the process to ensure that you will be successful for years to come.
Get Advanced Cardiac Rehabilitation Today
If you need advanced cardiac rehabilitation, don't hesitate to reach out to us. Our team will set you up with a rehabilitation program unique to your goals. We continue to work with you to ensure you are making steady progress during your rehabilitation process. Contact us today to learn more about our Advanced cardiac rehabilitation program and decide if it is right for you.