Have You Checked Your Heart Health?
We Help You Live Your Healthiest Life
Cardiovascular disease can be sneaky and is the number one cause of death worldwide. The physicians at Carolina Cardiology Associates are knowledgeable in a healthy heart lifestyle, are board-certified, and stay educated in procedures and treatments of cardiovascular issues. If you have heart health concerns and are experiencing symptoms keeping you from doing the things you love and slowing you down, you can rest assured you will get the best in diagnosis and treatment. With state-of-the-art facilities, along with great care and compassion, you will be treated and given the tools you need to live a heart-healthy lifestyle so you can live life to the fullest.
More Than One Location To
Get You On Track To Better Health
Find out how you can live your healthiest life today.
If you are concerned about your health or think you may have a heart problem, we can help. Contact us today to learn more and to schedule an appointment.
We accept insurance from all providers.
Cardiac Arrhythmia - Afib
Carotid Artery Disease / Stroke
Peripheral Artery Disease (PAD)
Pulmonary Hypertension / Congestive Heart Failure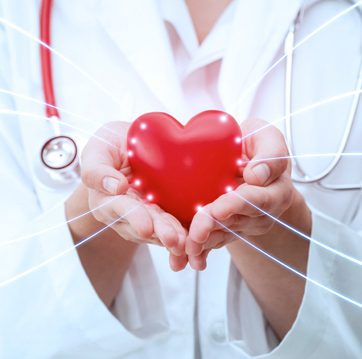 Educated Resources
We will get a thorough review of your medical history, including assessing risk factors for cardiac issues.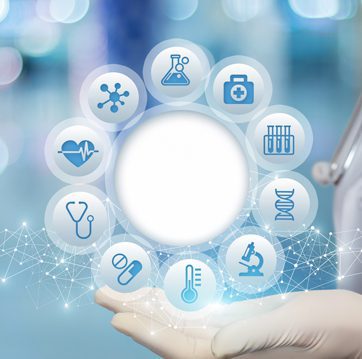 Helpful Information
We seek to provide our patients with the resources they need to learn more about their condition.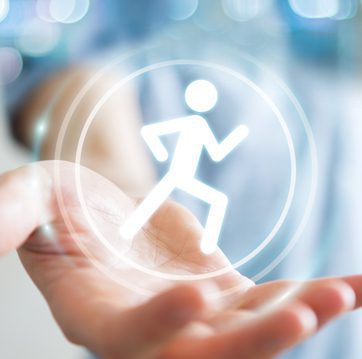 Healthy Tips
We offer online resources with helpful tips for a healthier lifestyle and healthier heart.
Your Cardiovascular Health is Our Priority
So You Can Live Life To The Fullest
For Your Convenience, We Gladly Accept Insurance From All Providers
Where you need us you'll find us! We're proud to serve York and Lancaster counties and surrounding areas with offices conveniently located in Rock Hill, SC, Fort Mill, SC, and Lancaster, SC.
Get Healthy, Stay Healthy, Live Life
Carolina Cardiology Associates consists of board-certified cardiologists who stay up-to-date on heart health education. If you are concerned about your health or think you may have a heart problem, don't hesitate to reach out to us to get the attention and care you deserve.